Info about Speedagility and miofasciale.com
Speedagility ® is an Italian company engaged in the development, customisation and commercialisation of sporting equipment for the wellness, fitness and training of sportspeople and athletes.
The company specialises in equipment which can improve the speed, agility, reaction and coordination skills of sportspeople and athletes.
The products you find in the shop are tried and tested and the prices surely are of interest. Our mission is to provide support to the sporting community be it athletes, schools, fitness centres, sporting associations, tourist organisations, physio and rehabilitation centres, etc.
Our main commitment is to supply not commonly found technical equipment with the necessary after sales service.
Speedagility is not one of the many retailers which sells its products without the necessary consumer checks and product knowledge. We have gained years of experience within industry. We invent, create, modify, personalise sporting equipment and this distinguishes us within the marketplace.
We have the ability to personalise our products with your company's logo or with your clubs sponsors. It is a great opportunity to publicise your image in an innovative and winning way.
About us:
A lot of ideas, creativity
We have many ideas. We develop innovative topics and activities that are certainly of interest to many people.
Curiosity
…the joy of never stopping learning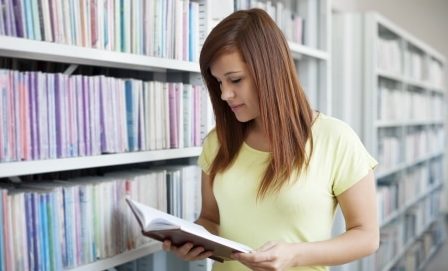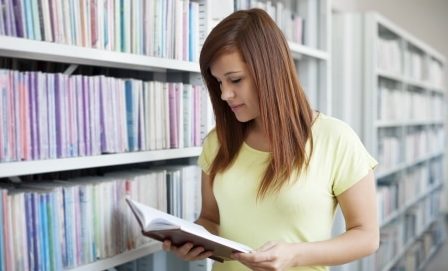 Different from others
We do our job in an original way.

Always in advance
We invest a lot of time to be innovative and provide products, services, ideas that bring concrete benefits and that allow us to improve the daily life of the people who follow us.

Motivation
It is the engine that powers our actions and everything we do. It is that deep desire that pushes us forward, in following our dreams and goals, overcoming mistakes, defeats, frustrations.
Determination
"If we walked only on sunny days we would never reach our destination". (P. Coelho)
Determination is also a lot of Patience
Patience
Patience is Strength. It is not lack of action, but waiting for the right moment to act in the right direction, for a right principle. Patience: with the family it is Love, with others it is Respect, with oneself it is Confidence, with God it is Faith, in work it is Passion.
Passion
" In every activity, passion takes away most of the difficulties "(Erasmus of Rotterdam)
Working hard for something you are not passionate about is called Stress. Working hard for something you enjoy is called Passion. Passion makes you forget how much time you spent building a project.
Work
"He who works with his hands, his head, his heart is an artist" St. Francis.
We try to do it, every day.
Honest relationship with people, creativity and enthusiasm in doing things make us widely known and appreciated.La semplicità, il rapporto sincero con le persone, la creatività e
l'entusiasmo nel fare le cose ci hanno nel tempo fatto apprezzare e conoscere.
Progress of the job:
2009 : speedagility
A sports shop is born. Products to train the components of agility, speed, coordination, balance.
Now the sale is just online and the products visible in the new one store

2010 : minitennis.it
Born just for passion, it was a Tumblr blog for the promotion of the physical activity to children and adults.

It has now been moved as a category to the new one blog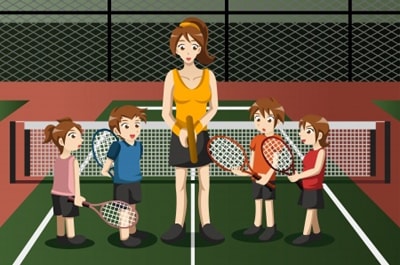 2011: miofasciale.it
Cultural website, it has received many visits and many people have shown interest in the topics covered by contacting us and subscribing to the newsletter. It has now been moved to thetutorialGiugno 2018 : miofasciale.com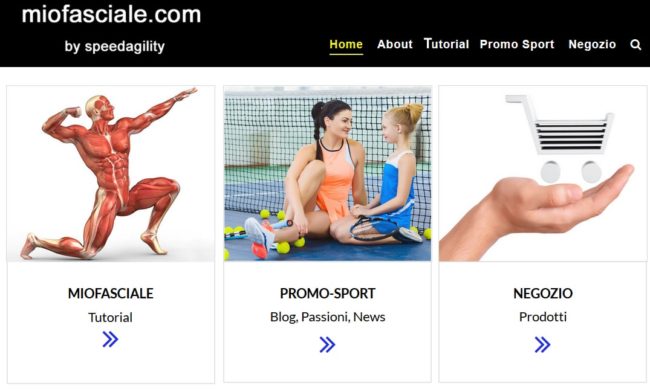 miofasciale.com is the portal that includes all the web sites we have created previously. In the blog there are Posts related to the arguments covered, News about products.
The online store must ensure the livelihood and continuation of the business. We are not a commercial activity of the type B to B (direct sales to companies) or B to C (to individuals), for the services we offer we are better suited the H to H  or better
– Human to Human (from person to person) o – Head to Heart (from our thoughts to your heart) o – Hheart to Head (from our heart to your minds)
GOALS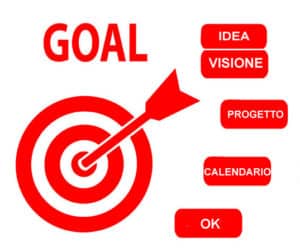 Goal= Obbiettivo
Writing and planning the goals, not to say that our goal for 2021 is to reach the goals of 2020, which we had to achieve in 2019, which we promised ourselves in 2018 and planned in 2017.
One of our daily goals is to publish quality content, that enhance the website, trying to be useful and a source of inspiration for readers .
We hope that more and more people will notice our work, follow us and treasure the knowledge acquired.
| speedagility |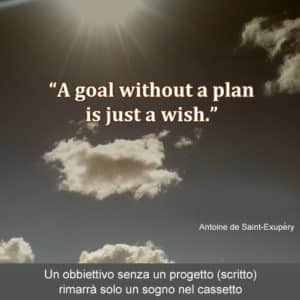 Let's keep in touch. Don't miss the next news.
MISSION
" There is no greater thing in this world that you can do than follow your passions in a way that can be useful to you and to others "
With miofasciale.com we share
Study, Reflections, Interests, Utilities, Passions and News for the topics and products we deal with.
This makes us Happy
Happy to Help